Below is a list of all of our non-profit partners. These incredible organizations are taking the bold, necessary, inspiring hurdles to heal our planet, connect our species, and uncover the beauty that life has to offer.
Please check out their sites and support their causes.

And check out our Collection For Charity, where 10% of profits on each garment will go to a designated charity from the list below.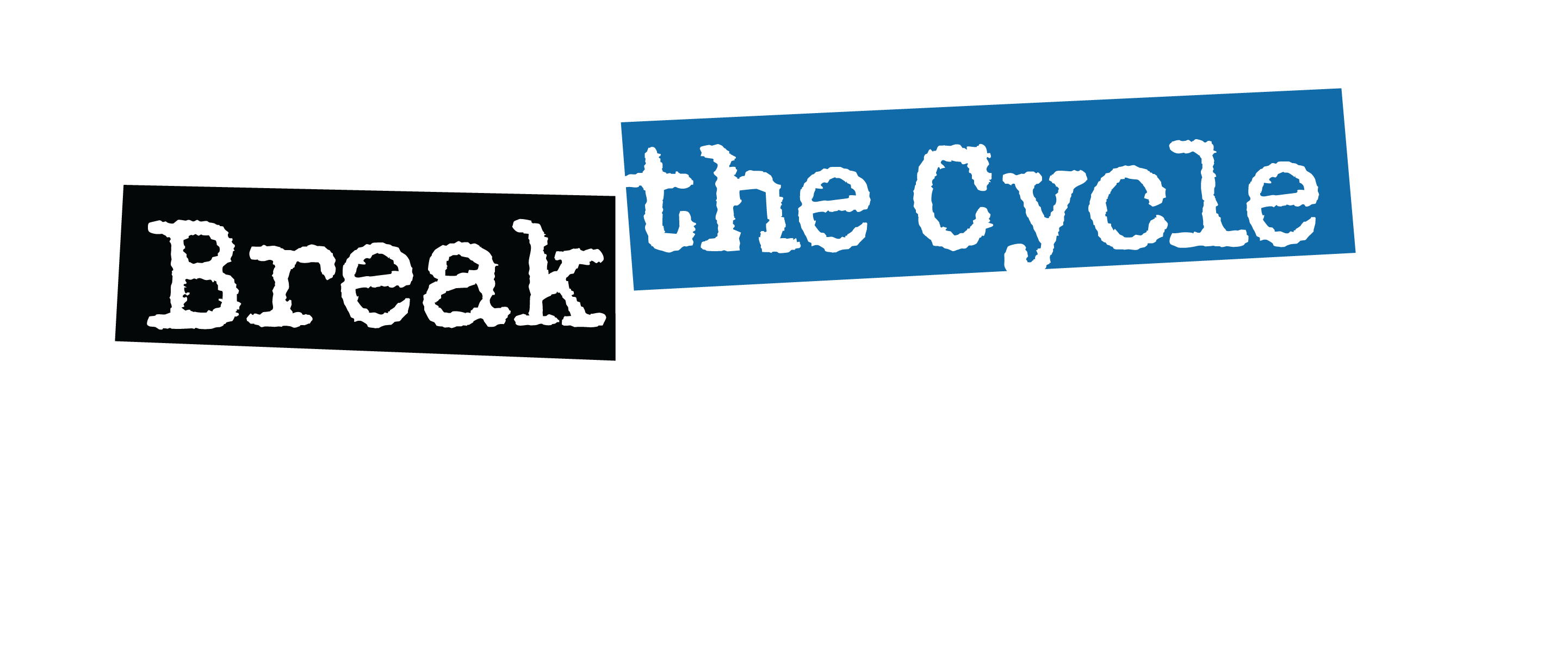 Break the Cycle inspires and supports young people to build healthy relationships and create a culture without abuse. Our values and work are centered in young people and their lived realities, leadership, vision, and hopes for the future. We aim to deepen our programs and catalyze social change so that all young people can move through the world with dignity and respect.
Click here to donate directly to Break the Cycle!
///
Check out Break The Cycle clothes here
Our vision is a free Tibet in which Tibetans are able to determine their own future and the human rights of all are respected. We campaign for an end to China's occupation of Tibet and for international recognition of Tibetans' right to freedom. We mobilize active support for the Tibetan cause, champion human rights and challenge those whose actions sustain the occupation. We are entirely funded by our supporters across the world.
Click here to donate directly to Free Tibet!
///
Check out our Free Tibet clothes here
Humanity's Team is a global spiritual movement whose purpose is to embody the timeless truth of Oneness, which is essential for responding to the world's most chronic and acute challenges, and vital for creating a sustainable world of peace and harmony. Come and join us in co-creating a world where we care for each other and the planet through the vibrant activities of Humanity's Team's local and global communities.
Click here to donate directly to Humanity's Team!
///
Check out Humanity's Team clothes here
Our mission is to transform society's response to sexual assault, domestic violence, and child abuse, support survivors' healing, and end this violence forever.
Click here to donate directly to Joyful Heart Foundation!
///
Check out Joyful Heart Foundation Clothes here
The Love Foundation is a 501(c)3 nonprofit organization with the mission of inspiring people to love unconditionally. Established in 2000, TLF has become an internationally recognized leading resource for understanding and applying unconditional love. Their vision is to assist people by building a practical foundation and experience of love within individuals and society as a whole, through their education, research and charitable programs.
Click here to donate directly to The Love Foundation!
///
Check out The Love Foundation clothes here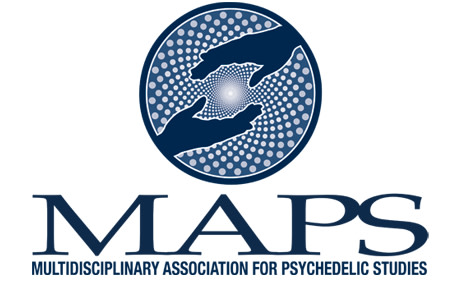 Founded in 1986, the Multidisciplinary Association for Psychedelic Studies (MAPS) is a 501(c)(3) non-profit research and educational organization that develops medical, legal, and cultural contexts for people to benefit from the careful uses of psychedelics, including marijuana.
Click here to donate directly to MAPS!
///
Check out or MAPS clothes here
The Master Shift is a Non-Profit 501(c)3 organization that provides meditations and other services to humanity, including international on the ground gatherings, financial assistance to charitable organizations around the world, educational conferences that facilitate spiritual growth, worldwide healing, and commitment to sustainability and green initiatives.
Click here to donate directly to The Master Shift!
///
Check out The Master Shift clothes here
The National Wolfwatcher Coalition is a 501(c)(3) nonprofit, all volunteer organization. We 'educate, advocate, and participate' for the long term recovery and the preservation of wolves based on the best available science and the principles of democracy.

Click here to donate directly to Wolfwatcher!
///
Check out Wolfwatcher Clothes here
Our mission at The Worldwide Tribe is to highlight the humanity behind world issues, inspire global community and leave a legacy of positive, social change. We use creative storytelling to bring a personal, human perspective to the issues that people want to know about, while investing in grassroots projects that make a direct difference to the lives of those in need.

Click here to donate directly to Worldwide Tribe!
///
Check out Worldwide Tribe clothes here